Welcome to Hello Lovely! We are a vibrant and engaging website dedicated to the exploration of dreams. Our goal is to provide a comprehensive platform that covers a wide range of topics related to dreaming.
At Hello Lovely, we believe that dreams hold a special place in our lives. They can be mysterious, insightful, and filled with endless possibilities. We are passionate about unraveling the secrets of the dream world and sharing our knowledge with dream enthusiasts like you.
Our team consists of dedicated dream researchers, psychologists, and enthusiasts who are fascinated by the intricacies of dreams. We strive to provide you with well-researched and informative articles, guides, and resources to help you navigate the fascinating realm of dreaming.
Whether you're curious about the science behind dreams, eager to explore different types of dreams, or seeking guidance on dream interpretation and symbolism, Hello Lovely is here to accompany you on your journey.
We understand that dreaming is a deeply personal experience, and our aim is to create a supportive and inclusive community where dreamers can connect and share their insights. We encourage open dialogue, discussions, and the exchange of ideas to foster a dynamic dream-centric community.
Hello Lovely is committed to providing you with a user-friendly and visually appealing experience. We strive to present our content in a way that is both accessible and enjoyable, making your exploration of dreaming an immersive and enriching experience.
Thank you for joining us at Hello Lovely! We invite you to delve into the enchanting world of dreams with us, discover new perspectives, and unlock the hidden realms of your imagination. Happy dreaming!
Manda, Eislyn, and Josephine: Our Talented Dream Team
Manda, Eislyn, and Josephine are the brilliant minds behind the captivating content you find on Hello Lovely. Each with their unique expertise and perspectives, they contribute to making our website a rich and diverse resource for dream enthusiasts. Let's take a closer look at their individual contributions:
Manda, Editor in Chief
Manda is the visionary Editor in Chief of Hello Lovely. With an unwavering passion for dreams, Manda ensures that our content is meticulously curated, informative, and engaging.
Their dedication to providing high-quality articles, guides, and resources is evident in the wealth of information available on our platform. Manda's expertise in dream research, combined with their editorial prowess, helps shape Hello Lovely into a trusted source of dream-related knowledge. Their goal is to create a vibrant dream-centric community where individuals can explore, learn, and connect.
Eislyn, Writer Extraordinaire
Eislyn is a gifted writer whose words weave enchanting narratives within the realm of dreams. With a profound love for storytelling and a deep curiosity about dreams, Eislyn's articles transport readers into vivid dreamscapes.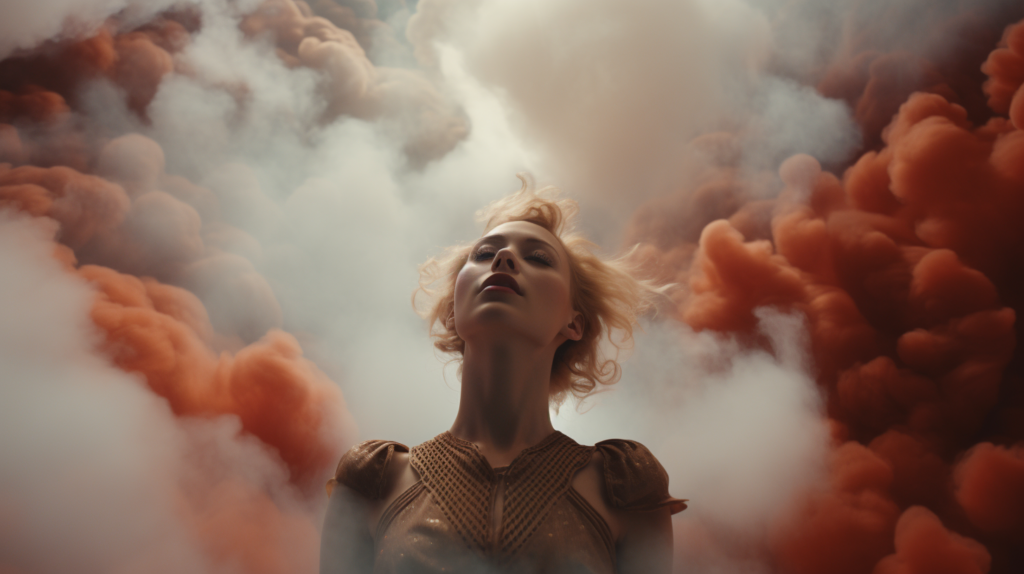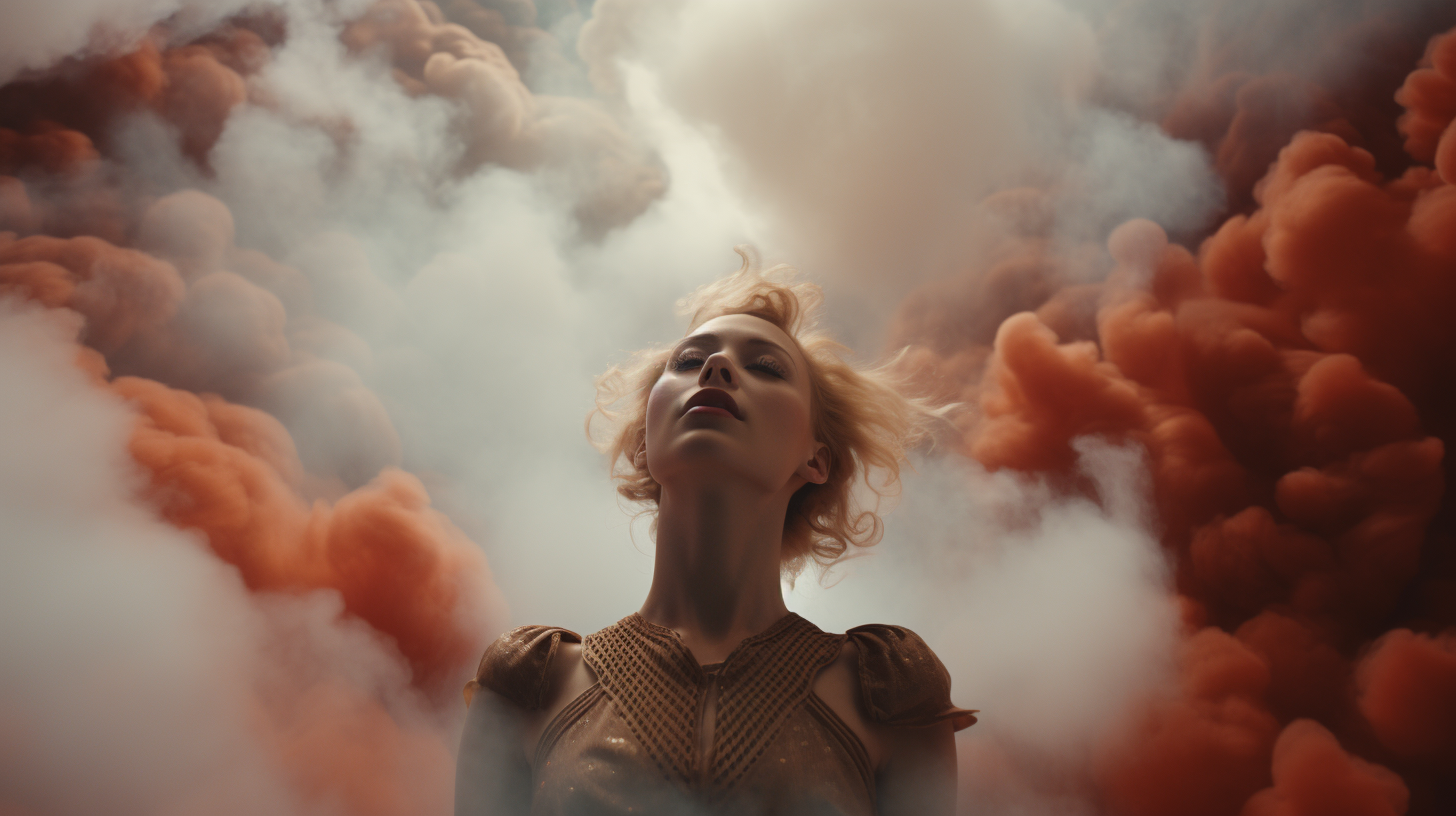 Her writing style is both eloquent and thought-provoking, captivating readers' imaginations and inspiring them to dive deeper into the mysteries of their own dreams. Eislyn's exploration of dream symbolism and interpretation adds depth and nuance to our content, making it an absolute pleasure for dream enthusiasts to engage with.
Josephine, The Psychology Maven
Josephine brings a wealth of knowledge in psychology to the Hello Lovely team. Her understanding of the human mind and its connection to dreams provides a fresh perspective to our content.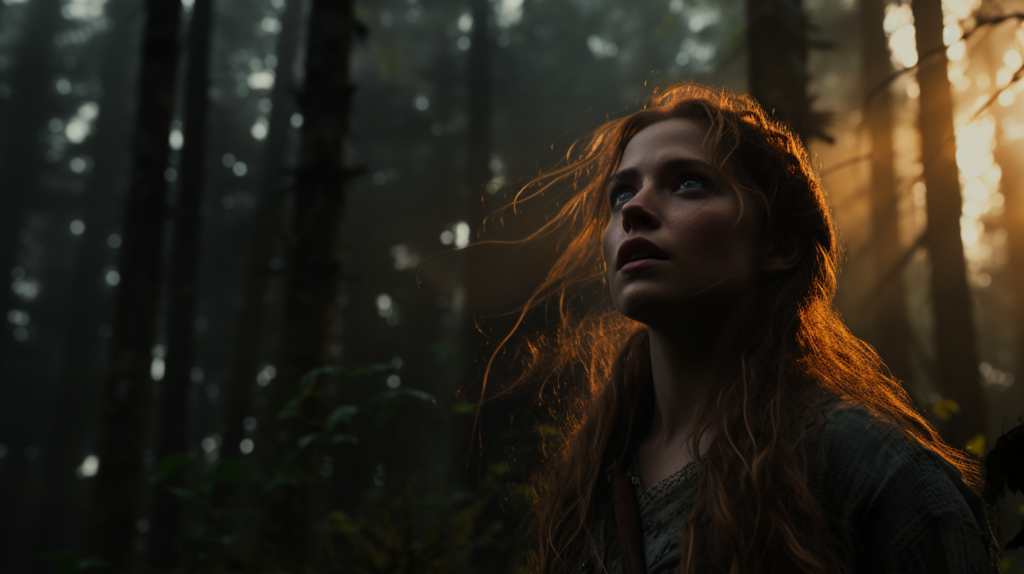 With a research-oriented approach, Josephine's articles delve into the intricacies of dream psychology, exploring topics such as lucid dreaming, dream analysis, and the impact of dreams on our well-being. Her ability to bridge the gap between scientific research and accessible writing ensures that readers gain valuable insights into the psychological aspects of dreaming.
Together, Manda, Eislyn, and Josephine form a dream team that works harmoniously to bring you a diverse range of content on Hello Lovely. Their combined passion, expertise, and creativity are the driving forces behind the website's success. With their contributions, Hello Lovely continues to inspire, educate, and foster a sense of community among dream enthusiasts worldwide.
We are truly grateful to have Manda, Eislyn, and Josephine as integral members of our team, shaping the dream-focused landscape of Hello Lovely and guiding dreamers on their fascinating journeys of self-discovery through the world of dreams.